Seair makes logistics services faster and smarter for you. By leveraging technology, we put you in total control of your shipment – anytime, anywhere. Our agile processes help you foresee and prevent any possible disruptions with the supply chain.
Technology is at the heart of our global value chain network. Every aspect of logistics management is meticulously planned and designed to create more value, save time and deliver customized go-to-market solutions. At Seair, your shipment is our priority.
Why Seair?
We deliver customized logistics solutions powered by technology to drive real-time excellence.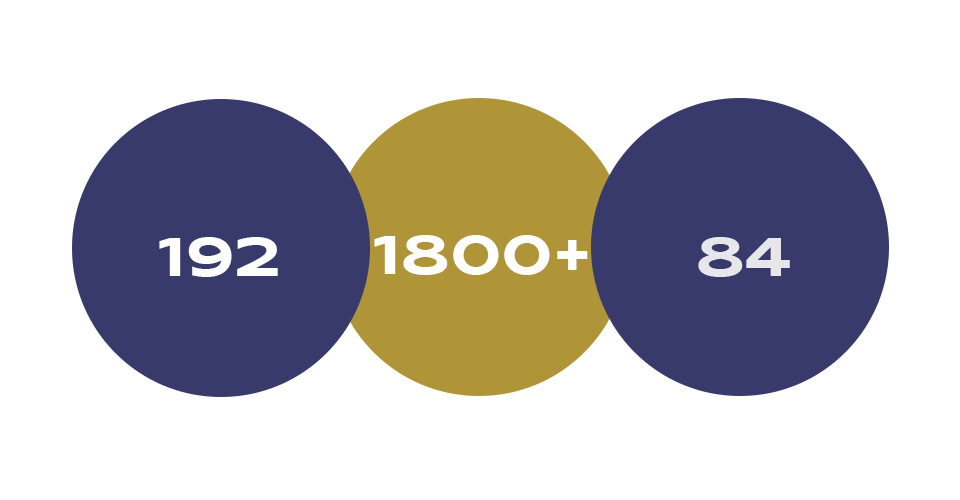 Client Testimonials
Seair has been our designated freight forwarder for our worldwide shipping business for many years. They seamlessly handle collecting, dispatching, and delivering our goods from India and China to the U.S., Europe and the Middle East without a hitch, allowing us to focus on our core business and not the logistics of freight.
We have had the privilege of working with Seair and have established a strong business relationship. We are very proud to have a business partner with extreme competence, ethics and a high level of integrity. They strongly believe in delivering the highest quality of customer service, which makes them a pleasure to work with.
The team at Seair supports our business process with excellence. Their systems were fine tuned to our requirements which resulted in perfect optimisation of our supply chain. Seair is definitely our preferred logistic partners. Their expertise in sea freight consolidations and inland movements is par excellence.
After experiencing problems with one freight forwarder after another, we finally found SEAIR Global. Seair was unique in that we didn't have to deal with a chain of powerless customer service reps in order to get our shipments out on time. The team at SEAIR works tireless to find us the quickest and most cost effective shipping options by utilizing multiple airports and combining cargo from multiple suppliers into single shipments. I wouldn't hesitate to recommend SEAIR to any company looking for a reliable freight forwarder with the utmost integrity.
Our Affliation
Our Partners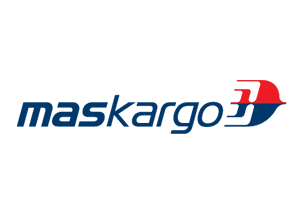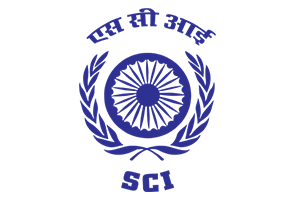 Shipment Queries? Speak To Our Expert.
Let our experts manage your shipment. In fact, consider it done. It's that simple. Know about our processes, documentation requirement, timelines, budget, delivery commitment, safety regulations and more.